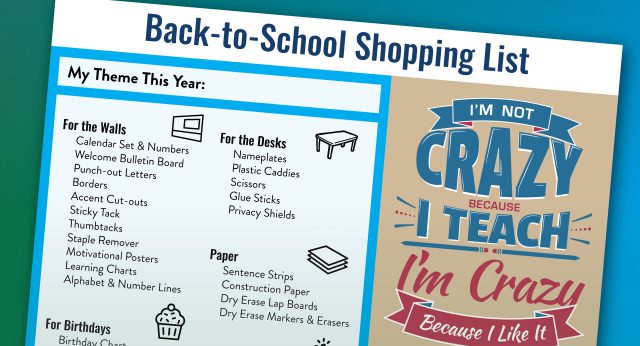 Back-to-School for teachers is a time for to-do and to-buy lists. Bring this list with you to Teaching & Learning... View Article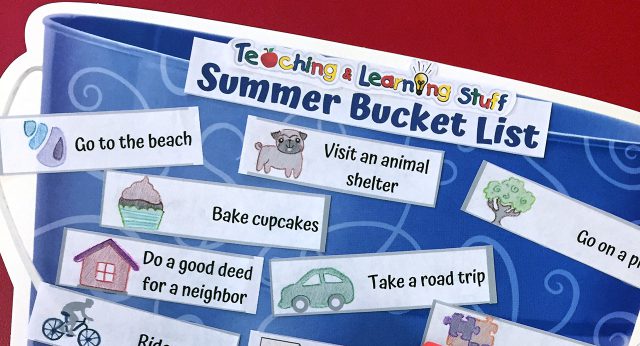 Be creative and dream up things to do during the summer or use our ideas. Print both pages of the printable and...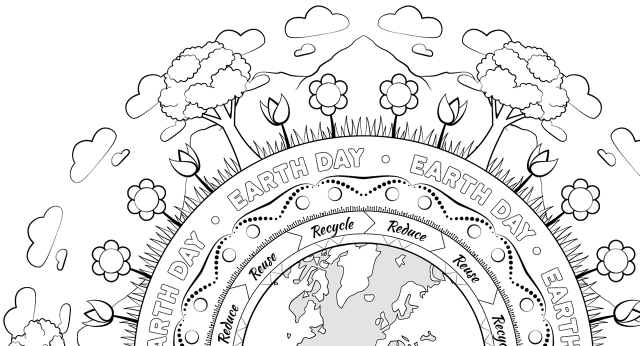 It's fun celebrating the earth we all share!