Particularly for Parents: Sight Words
Sight words? What? Why?
Also, if, the, said, there, and about ninety more make up sight words. I'll let an expert explain it.
The sight words are a collection of words that a child should learn to recognize without sounding out the letters. The sight words are both common, frequently used words and foundational words that a child can use to build a vocabulary. Combining sight words with phonics instruction increases a child's speed and fluency in reading.

Sightwords.com

Books
Mostly we have classroom focused titles, but for parents, I highly recommend the Stick Kids. Another excellent choice is the Best Sight Words Book Ever-full of short activities and ideas. Finally, why not grab some readers like these to reinforce?
Games
Pop for Sight Words is one of our best selling games! Fast play and simple rules bring in the fun, and it only takes two players! Don't forget to check out the other members of the Pop games family. Bingo is a classic for a reason, though best for larger groups. Also, most flashcards have game ideas on or inside the box. In addition, we have even more options, so play on!
Speaking of flash cards, we've got many choices for you.
Flash cards and Other Helpers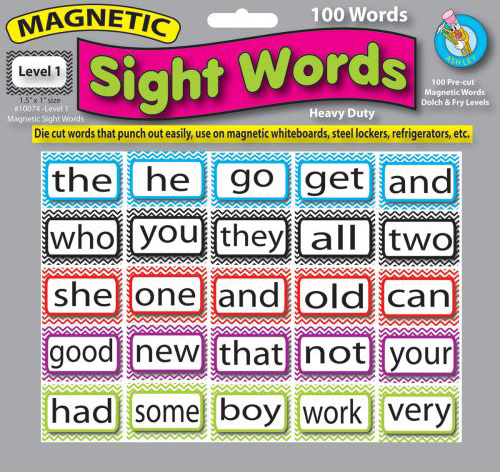 Who wants more choices? How about some magnets for your fridge or magnet board? Another option is these learning mats from Scholastic. Want something more high tech? Try Rock 'N Learn® . Watch, listen and learn along with these animated DVDs.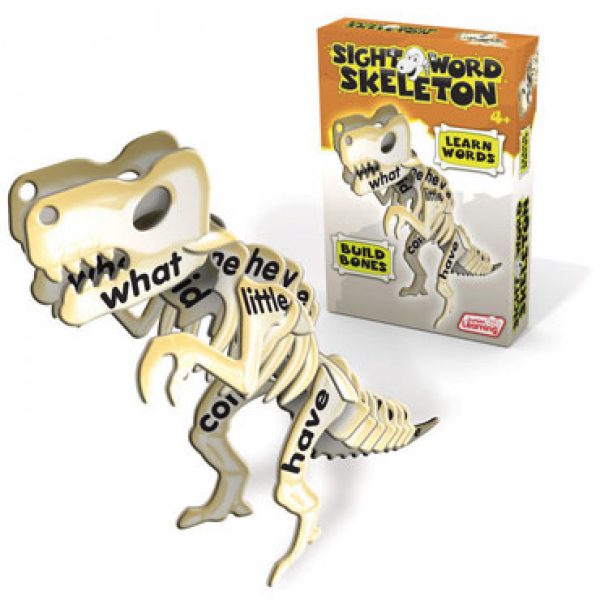 Also, I must give shout out for the Sight Word Skeleton, by Jr Learning. No bones about it, kids love dinosaurs! Like putting pieces together? We have the Big Box of Easy-to-Read Words, full of snap together, self-correcting puzzles.
This is just a sample of what we have to support your learning journey. See you in-store or online!