All's Fair at the Carnival!
This time of year, the temperature slowly drops, leaves turn colors, and everything pumpkin happens. It's time for PTO's, youth ministers, and other organizers to start thinking about annual events. Throwing a Halloween event, Trunk or Treat, Fall Fair or Harvest Festival? TLS has a wagonload of supplies for you in one quick stop! Furthermore, it's not just for big events either! Got a book fair coming up or just want to share the County Fair feeling with your room? We can help you do that too.
Decorating Supplies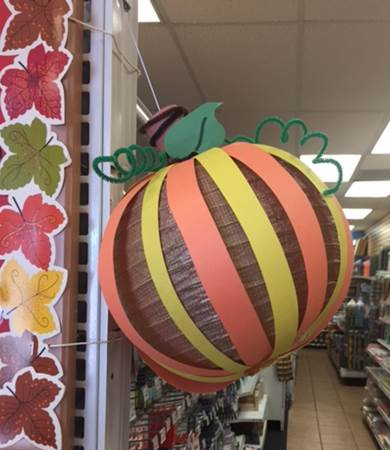 First up, start with booths! We have materials to make (small) booths and displays, even materials for paper mache for floats, decorations, and masks. Next up are tri-folds, poster boards, and contact paper; try our newsprint for paper mache. We also have both paint and glue by the gallon!
Save time and energy with our accents! Because why spend all that time printing and then cutting things out when the work is done, and on sturdy cardstock to boot? Need pennants? We have them in a variety of sizes and styles. Don't forget, you can turn any die cut accent into a fun banner with a hole punch and string (or ribbon, or yarn or fishing line etc.) We've also got round paper lanterns in store in a couple of different colors and styles. Lastly, don't forget about letters! TLS has die-cut letters in stock in all sorts of colors and patterns.
Just Want the County Fair Look?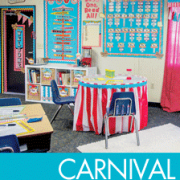 Planning a trip to the State or County fair and want to tie in a bulletin board, or maybe just like the theme? Then try Carson's Up and Away, TCR's Marquee or Carnaval. Oh, don't forget about the popcorn or tickets!
Prizes, Rewards and Awards
We've got a whole aisle of them! From pre-bagged mixed toys to mini erasers, to pencils and stickers by the roll, we've got what you need to fill your treat basket. Finally, some little gold trophy cups might be just thing for winning games or contests.
Need to say "thanks for helping", "I'm glad you participated" or even "First Place for Pumpkin Carving"? Check out our range of certificates, we have minis and letter sized ones in a wide range of styles. TLS also stocks rosettes, ribbons and even medals!
Other Important Things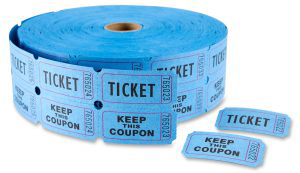 Because you'll want two-part ticket rolls for raffles and other contests, and regular numbered tickets for admission and seating. Also, check out our craft section for kits and ideas and materials. Try precut crowns; crowns are great for costumes, as awards or even a table activity.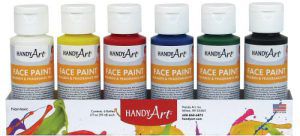 Speaking of costumes and activities, grab these professional quality face paints in six packs of 2oz and mini .75 oz size (.75 oz size is currently in-store only).
There's more in store, but we're happy to help online too!
taxo
after taxo