About Teaching & Learning Stuff
For more than 25 years, Teaching & Learning Stuff has been helping teachers and parents prepare children for success.
Our mission is to: supply the very best in educational materials and products available,
provide multiple superior industry leading shopping channels, educate teachers & parents to make a positive difference in children's lives, and to send our children of today well equipped into the world of tomorrow.
Author Archives for Teaching & Learning Stuff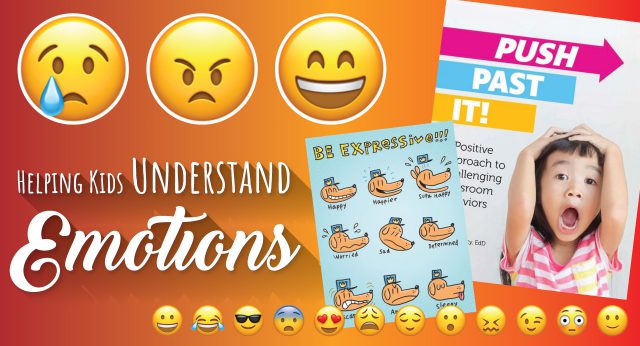 Everyone feels happy, excited, mad, tired, scared, confused, and lonely. Children have no idea what that feeling means until we...