Back to School Part 3: Join the Emoji Nation!
This is the last post in our BTS 2017 (Back To School) series! Thanks for checking in, and please remember this year regular store hours are set to resume Monday, August 14!

Emoji Fun for Everyone in Back-to-School 2017!
CTP has given us the chance to join the Emoji Nation with its namesake bulletin board set. Emoji are a great fit for computer rooms, ESL/ELL classrooms, and pretty much anywhere you might want to inject a little expression the decor. CTP's Emoji Fun line includes everything from behavior charts to record books, everything you need to kit out an entire classroom! 😀
Ashley has filled out the roster with plenty of magnetics, index card boxes, poly folders, hall passes, and even bells. Can't decide between emoji and superheroes? Ashley has your answer, with their mask wearing Super Emoji collection. Not really down with the whole emoji concept? 😕  It's OK, Ashley's reward magnetics are still a great way to share a smile in any theme!
Trend has also rolled out some product with the funny faces! Emoji Cheer gives us alphabet lines and stickers, and Emoji star puts faces on well-loved star shapes. And did we mention some of these stickers are scratch and sniff?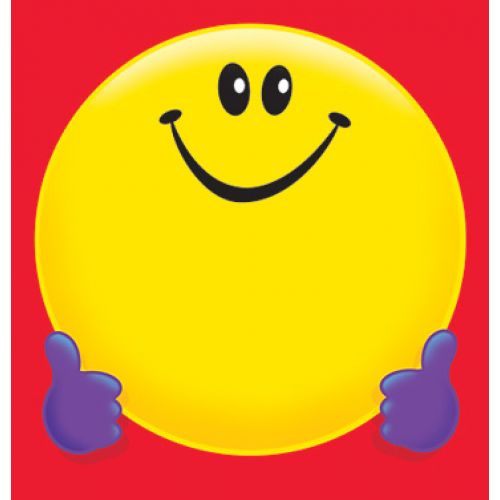 Smile!
Remember the original smiley face 🙂?
 We have plenty happy face products to greet you with a grin! Use them with pretty much any theme. Plenty of other colors if you're tired of yellow, including rainbow!
---
New from Ashley for this year!
First up, we have laminated hall passes in a selection of styles; all study and hard to lose, just add a coil wristband or lanyard. Next in line are poly folders and index card boxes; both are a flexible and sturdy way to store items and documents. Both are water resistant, but you can write and wipe off the folders!Want "picture cubes" or "pocket dice"? Ashely has them and ready-made inserts to boot! Super strong steel block magnets hold a quite mighty twenty sheets of paper to any steel surface! Last years mini-erasers have exploded! Comes in a pack of ten, so now everyone can have one!
Besides the usual suspects, like owls, frogs, pawprints, and burlap, new motifs are here! More ladybugs have joined up, along with colorful, easy to mix and match scribble style, to say nothing of the geometrics! Last years superhero theme has expanded to a cityscape and super emoji to let you hit two trends at once!
---
New Styles in Pacon's Fadeless for BTS 2017!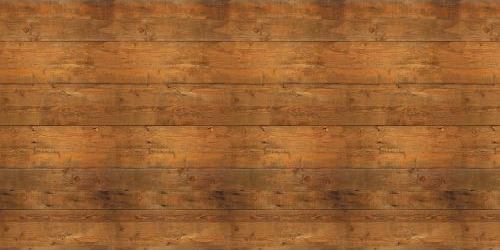 Shiplap-Walnut Tone Wood in the Popular Pattern
Feel like trying this trend out on your dining room walls? Then why not pick up a roll and see how it shakes out without the big commitment! Shiplap also looks great under both very light and very dark colors. Doing a play? Use this one to make sets and buildings too!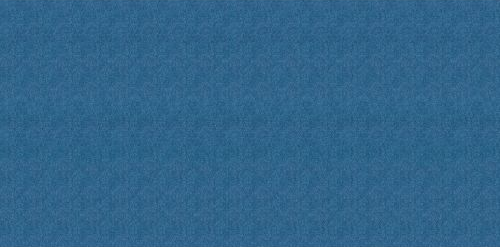 Denim- A Rich Indigo Blue With Lots of Texture!
Add CTP's Upcycle Style and watch the pale wood and denim really pop! A great fit for farm, country and western themes too!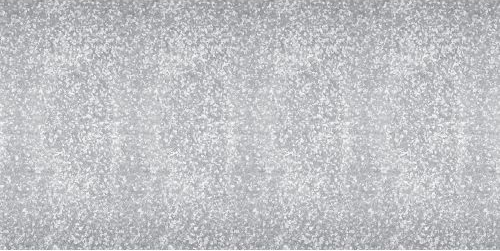 Galvanized-A Realistic (and Rustic) Metal Look
This one's a natural underneath western or country themes, as well as nautical! CTP's Upcycle Style also uses galvanized accents, and Carson's new Aim High and Up and Away all have lots of gray, so it's a good choice for any of those as well.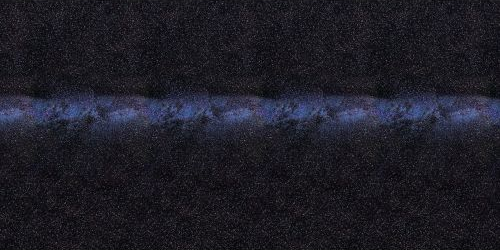 Galaxy-View From a Telescope
Space, robots, or science are great on this one-but don't forget other night themes as well. Like overnight campouts….
Missing something? We can order any out of stock pieces for you, just ask! See you soon, in store or online! 🙂
taxo
after taxo