Carson-Dellosa Publishing
Founded in 1976 by teachers and friends Patti Carson and Janet Dellosa, who saw a need for materials both educational and also engaging. Carson-Dellosa Publishing has grown into one of the biggest educational publishers in the world.
Carson-Dellosa Makes…
Books….
We are the proud producer of best-selling and award-winning brands such as Summer Bridge Activities®, Spectrum®, Thinking Kids®, Brighter Child®, and Key Education, and we are also a distributor for Mark Twain products for middle grades.

Carson-Dellosa Publishing

…For Parents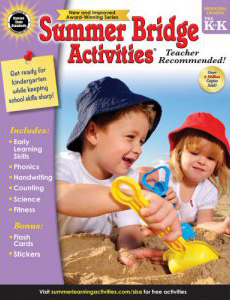 We have Gold Star Workbooks for preschool up to grade three. New in stores is the Not Your Usual workbook series. Finally, don't forget about Summer Bridge!
…and Teachers Trust Carson-Dellosa Publishing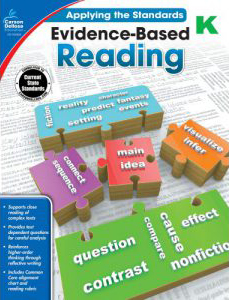 First, start with Spectrum. This series is one of our most popular and trusted textbooks, primarily for grades k-6. Older grades? Then look for Mark Twain Publishing products. Finally, look for single focus titles, Evidence-Based Reading as well!
Decorate…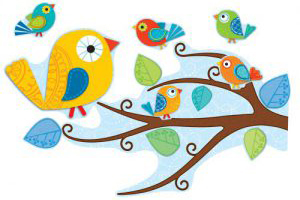 Carson-Dellosa also makes classics, like Boho Birds.  New lines premier every year to keep things fresh. Charts, calendars, posters, and accents and even bulletin board sets in all sorts of styles and colors. With products for every wall, Carson-Dellosa Publishing has you covered.
And More…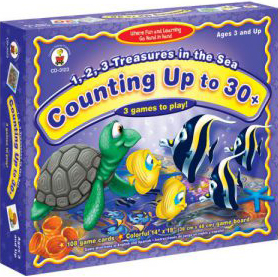 Such as rewards and incentives. Think things like stickers, bookmarks, certificates, and also incentive pads. There are even a few wearable hats for graduation and birthdays!
Stationary and organization items like notepads, labels, file folders, and storage bags. Also, available is computer stationary to match everything and print out what you might need.
Nameplates for desks and nametags for people are also available in most lines as well!
Finally, don't forget about pocket charts and accessories! Love Judy clock? Carson-Dellosa has Judy clock products! Rounding out the offerings from Carson-Dellosa are games and even flashcards!
Look for Carson-Dellosa products in-store or online!
taxo
after taxo