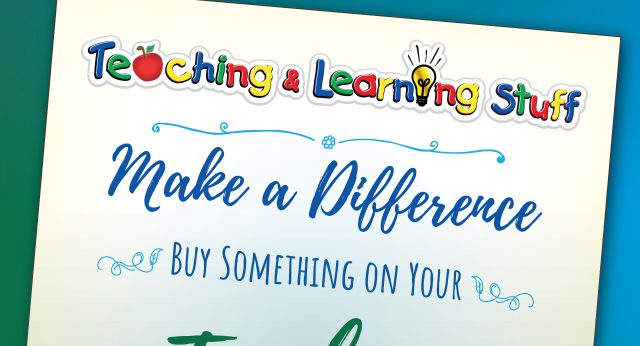 Did you know most teachers spend more than $500 a year on their classroom? When you buy something on your... View Article
Great stuff, lamination.
Finding the perfect gift for a grandkid or a friend's birthday party is so much fun at Teaching & Learning Stuff. Best part?  We'll wrap it up for you for free.  Those weird shaped boxes can be really tricky, but we practice!  You're going to look awesome...