Educational Insights: Learning Through Play
A little bit about Educational Insights, Inc.
Educational Insights, Inc. was founded by Burt Cutler in 1962. Today, Educational Insights is one of the largest manufacturers of hands-on learning materials in the world.
We believe in learning through play: we create out-of-the box, active learning experiences that will inspire your children's curiosity, and encourage them to explore, discover, and create! -the Educational Insights, Inc. website
Brands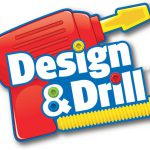 Educational Insights, Inc. is home to such well-known names as Hot Dots® and GeoSafari®.  Nancy B's Science Club®,  AlphaMagnets & MathMagnets are more offerings. EI is also one of the license holders for Pete the Cat®. Finally, there are Puppet-on-a-Stick™, Design & Drill®, and Playfoam® products.
Categories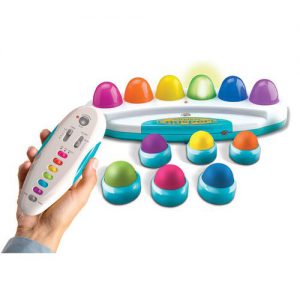 While Educational Insights focuses on fun, they also make some other every-day products for the classroom. Look for such items as light filters and flip charts, as well as electronic items such as the Eggspert® game buzzer system. The No Yell Bell® features 7 fun sound effects, including a bugle call, cheering crowd and -of course- a clanging bell.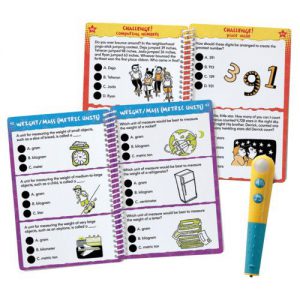 Educational Insights is a master of electronic flashcards that double as games. Think the much loved Hot Dots®,which is a pen that works with dozens of Hot Dots card sets. These provide instantaneous visual and audio feedback. Or how about MathShark®, a portable skill-building ELA that turns math into a video game! It quizzes AND works as a full-function calculator at the press of a button. It's not just electronic "edutainment" either. EI also makes some colorful, charming and skill building games as well. There are also great options for language arts that work in and out of the classroom. Finally, rounding out the selection of games is the Kanoodle® family of brain teasers.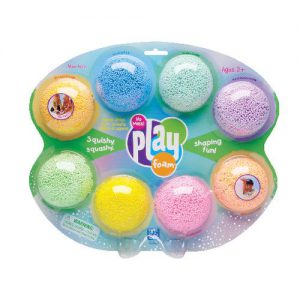 Toys are probably EI's biggest category. From choices that double as tools like those from GeoSafari® to free-form play options like Playfoam®. Also, have a look at AlphaMagnets & MathMagnets, letters and numbers that are just at home hanging out on the fridge door as the whiteboard.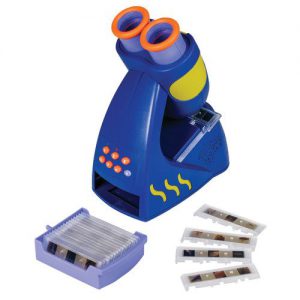 You can find great products from Educational Insights all over our stores! See the full selection (including some catalog only items) here! If you can't find what you are looking for at any of our locations, we can order it for you! Just ask a sales associate for details.
taxo
after taxo