Laying claim to the original gold star sticker, Eureka was founded in the 50's. Now as a part of Paper Magic, Eureka still makes products both fun and functional.
What They Make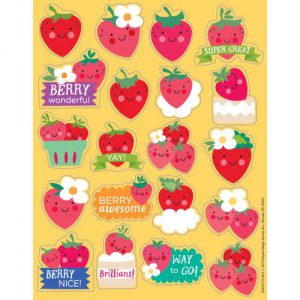 A little bit of just about everything for your desk and walls!
First of all, are rewards, like (scented!) stickers, pencils, bookmarks and even wearable hats.
Next are stationary and office items, such as computer paper, pens, labels, pencil holders and file folders. Postcards are available too!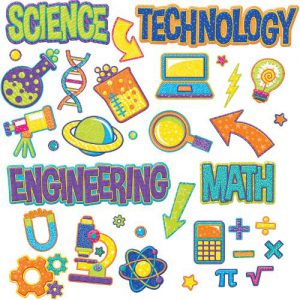 Window clings are another stand out product decor, these work on any flat, hard surface. Go-Arounds are a unique item, made to go around doors, windows, boards, anything! Don't forget about "goal thermometers" in both plain and themes! Bulletin board sets; think things like calendars or alphabet lines. Last up are the standard decor items. Think of items such as cutouts, borders, and letters, and banners.
Finally, are the hall passes, name plates, and record books, duplicate notes, and other everyday essentials for the classroom. Paper magic indeed!
Licensed Properties-Familiar Faces
These include multi-media properties like Disney, Peanuts, Dr. Suess, and Star Wars. Also available are fun board game favorites- Candy-land, Monopoly, and Scrabble!
Original Properties-Find Your own Style
Don't want to ride on the licensed character train? Want a slightly more flexible, or a more mature theme instead? Eureka makes a number of collections to suit every taste, color palette or mood. Want vibrant brights like the Color My World or Sharp Learner? Or would you prefer natural textures and pastels like Confetti Splash? Perhaps taking the middle road with Blue Harmony would be just right. Either way, Eureka gives you the options you want.
We can order anything Eureka makes, so if you can't find it, let us know! See our section online here or visit us in store!
taxo
after taxo