Is it Fall or Autumn? Which is correct?
Both autumn and fall were born in Britain, and both emigrated to America…By the middle of the 1800s, American English and British English had diverged, and so had fall and autumn…Fall is still occasionally used in countries where British English is spoken, but usually only in a handful of fixed phrases, like spring and fall.

Merriam-Webster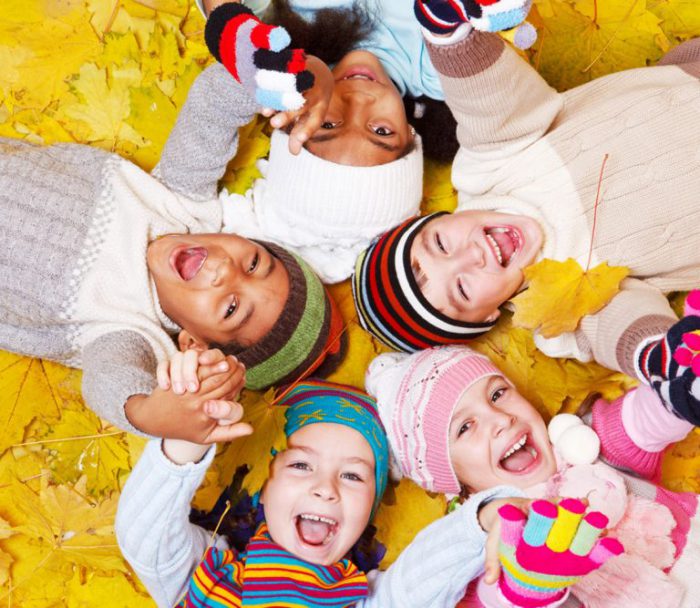 Is this the most wonderful time of the year in Arizona? All I can say for certain it's probably my favorite…ready to have your decorations change like the leaves? Stick around.
Fall of the Leaf…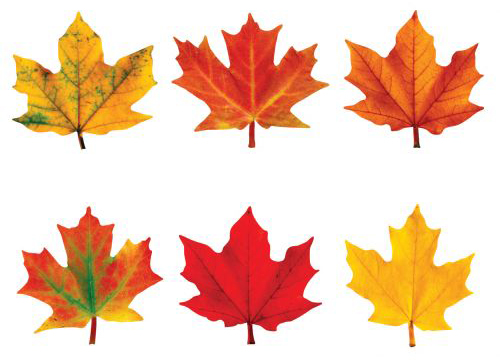 Was one the original names for the season. Unsurprisingly most of this season's themes are rooted in trees.
First up are leaves themselves. We have them in several kinds including the iconic maple and oak. Also borders and accents. Something about leaves makes them popular for crafts. Try these rubbing plates or these made from color diffusing paper.
Bright Red Apples…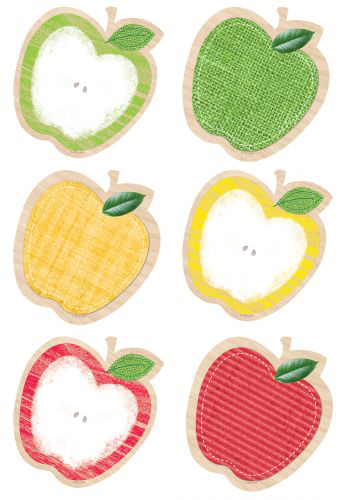 Are a symbol of the season and of education in general. We do have some sweet-scented stickers, but most of our apples are for only sampling with the eyes.
Trees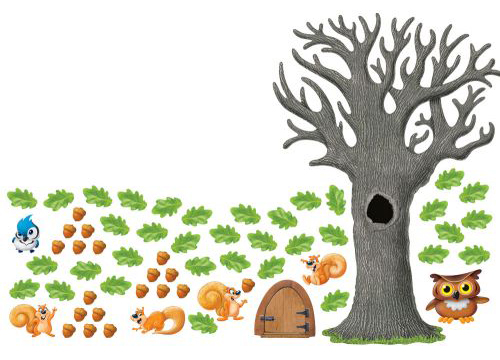 We've got some good ones. Some are made to transition between seasons, such as this one. Prefer a different model? Then grab some colored leaves and switch them out.
Autumn, Squirrels and….Owls?
I'm not certain why, but these furry bandits are part and parcel of the season. Maybe it's because they are easy to see as leaves thin, or maybe it's because they like acorns? Owls are also a good match for fall. They fit right in with all the trees and help you transition from September to October.
Thankful Harvest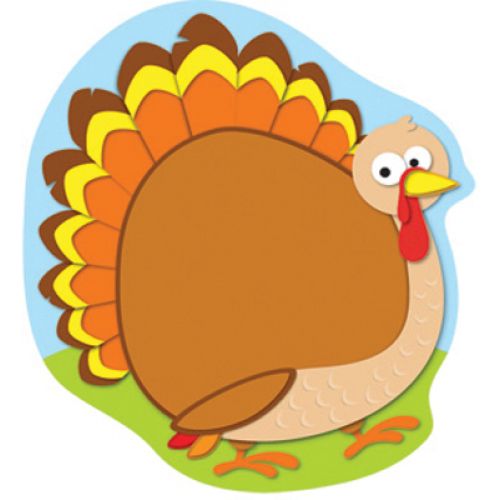 Forgive me, but we're going to skip over Halloween for a bit. (Don't worry, it's getting a blog post very soon!) Ready to talk turkey? We've got them; also Pilgrims, and few harvest-themed items.
There's way more in store! See you there!
taxo
after taxo