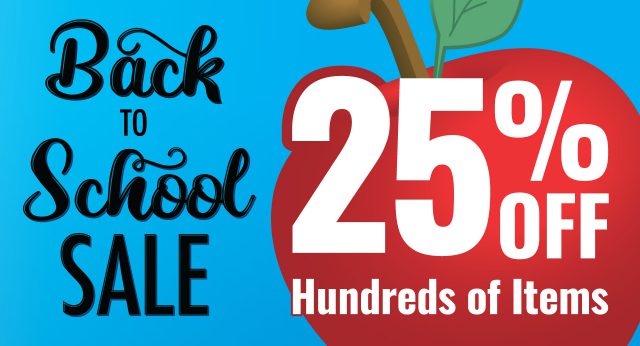 Whether you're changing the theme of your room, or keeping it the same for one more year, you're going to...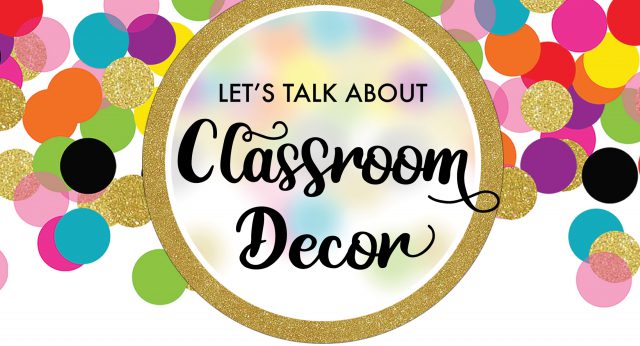 How will you decorate your classroom for the next school year?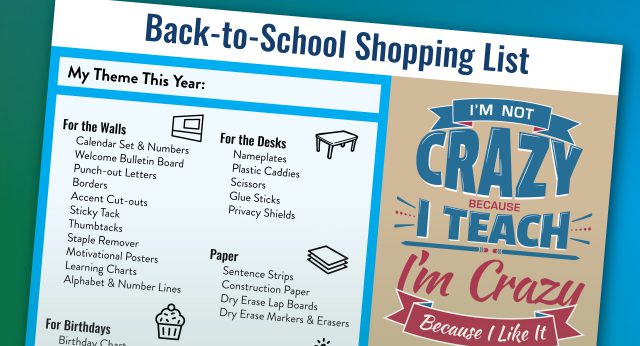 Back-to-School for teachers is a time for to-do and to-buy lists. Bring this list with you to Teaching & Learning...