Now that all the holiday hustle is wrapped up, it might be time to make resolutions for the upcoming year!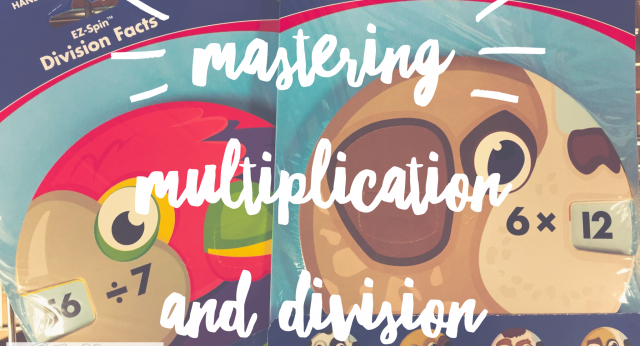 Multiplication and Division-We Can Help With That It's easy to see why multiplication and division are so important. Real world...
Addition and Subtraction: Stepping Stones for Math Today we'll look at Addition and Subtraction; twin math operations that are critical...