Teacher Created Resources

History
Teacher Created Resources (TCR) was founded in 1977 by Mary Dupuy Smith. TCR has recently expanded by the acquisitions of Edupress and Frog Street Press. TCR focuses on books for Early Childhood up though Middle Grades; as well as decor items for everyone!
 All of our products are "created by teachers for teachers and parents."

Teacher Created Resources
Teacher Created Resources Such as…
Decor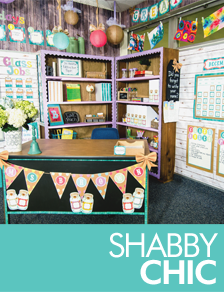 Everything needed for a visually stimulating setting! Things like-borders, bulletin board sets, letters, accents, even some pre-cut pennants! Don't forget about posters and charts. Finally, TCR has magnetic pockets and borders, because your white board and file cabinet can use some love too!
TCR has some fantastic, fully coordinated lines. Such as the Chalkboard Brights and the beloved, burlap accented Shabby Chic. New partnerships include Mary Englbright, Ranger Rick, and with the recent accusation of Edudpress, Pete the Cat.
Games and Other Teaching Aids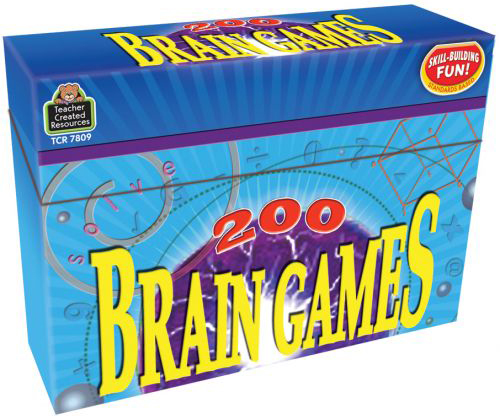 Originally from Edupress, are In a Flash™ flash cards for multiple subjects. Other helpers include hall passes, blank books, pawns (game pieces) and sand timers.
Power Pens work to give instant feedback with learning cards. Much loved are the "I Have, Who Has" games, available as reproducible books or now as a ready to use boxed deck.  In addition, games for math, science and language arts are available. After all, nothing wrong with having fun while you learn!
Organization and Stationery Items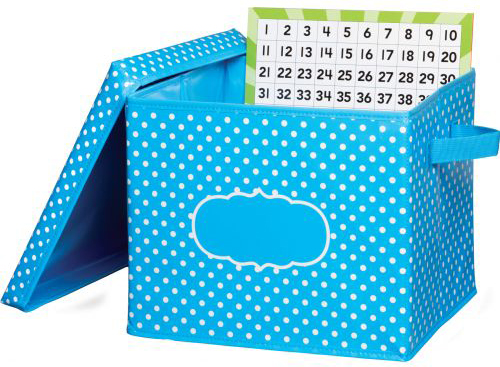 Coordinating bins fold up, and have a write on and wipe off spot for labeling. Sticky notes and computer paper help you at your desk, or all over the room! Also, colorful and decorative pocket charts, and handy magnet pockets. Finally, planners to help you keep it all in order.
Rewards and Incentives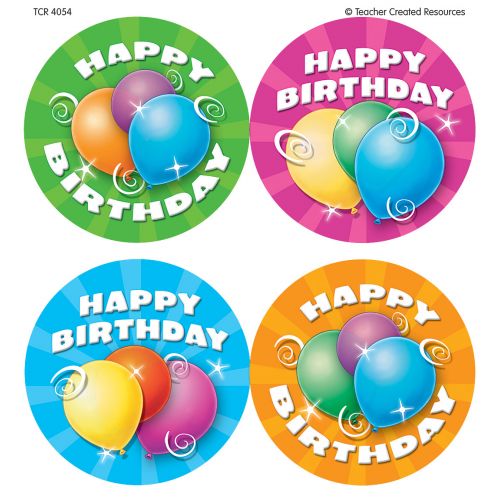 One standout is their treasure chests. Popular for rewards, they also are handy for center storage, and so on. TCR also makes fill packs of small prizes, as well as slap bracelets, and stickers. Straddling the line between name tags and certificates is Wear 'Em Badges, stick on rewards for Birthdays and other occasions.
Like incentive charts? TRC has them, along with matching spot stickers. Want something a bit bigger? Award certificates are available also.
Books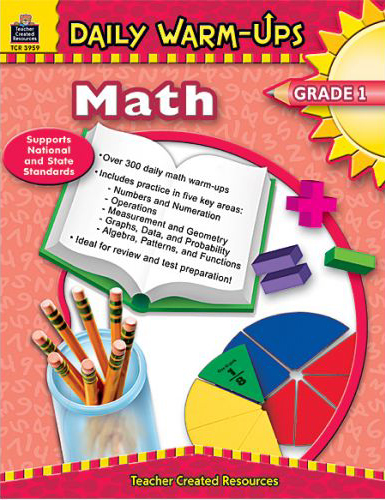 TCR also makes books. Look for the Daily Warm-Ups series, available in several subjects and grade levels. Also, handwriting reproducible and drill books. Edupress added their stellar lineup of Language Art focused titles. Need focused titles about social skills? TCR makes those as well. Some titles for interactive whiteboard also available.
Look for Teacher Created Resources bear logo in-store or online here!
taxo
after taxo