Some say time is money, but that's not really the sort of thing we're talking about today. Time & Money, what brings these two together? Two mismatched math skills, both are critical for everyday living. Both are a broader spectrum that seems at first glance. Want to know how we can help you teach or reinforce these skills? Read on!
Time
This covers several concepts, like clock reading and elapsed time. Note, we're not going to talk today about time management, that's a whole post for another day!

Games and Flashcards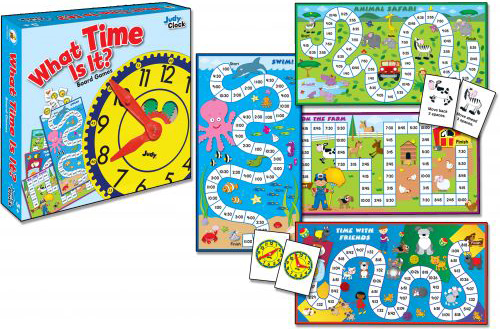 First of all, consider flashcards. Most flashcards have extension activities to keep things interesting. Another option are games, we have some good ones; like this one and also this one.
Other Resources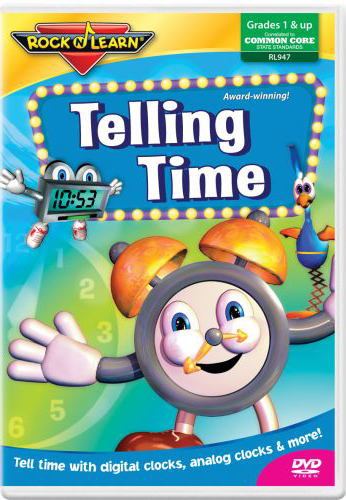 Got a short attention span? Then the Rock n'Learn DVD is a good choice. HotDots are a particularly good one for self-directed learning. Want to show time in action? Grab a digitaltimer or sand timer!
Money
Starting with coin & bill recognition, this category also includes things like money management and even percentages!
Flashcards and Games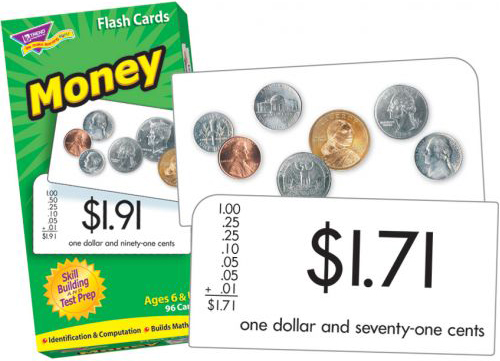 Why not start off with games, like Money Match Me, Math Fact Oh! (Money edition), Money Bags Game and classic Money Bingo for recognition and change making.  When you're ready to step up to more advanced skills, Budget and Bank Account are about money management. Another option is flashcards, another good tool.
Other Resources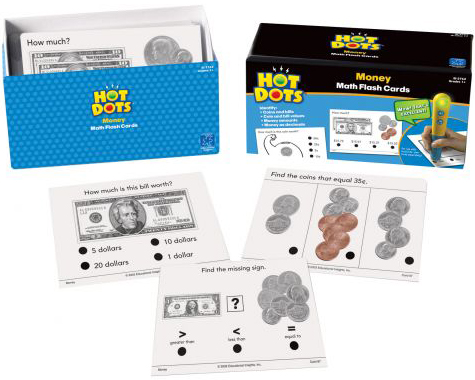 We have (learning) money! From life-size bills and coins to magnets. Also available are, wipe on/off placemats, and learning mats! Want another option? Try HotDots! Would something more visual and multi-sensory be better? Then get Rock n'Learn, an animated musical DVD.
There are more resources for Time & Money (like books!) in Store and Online! See you there!
PS- We can special order Canadian currency items from Ashley and Learning Resources too! Please ask your store manager for details.
taxo
after taxo